Your Passion, Our Promise
Welcome to Obalus, a brand born out of necessity, molded by passion, and dedicated to delivering the highest quality fishing gear without breaking the bank. We are a Texas-based company founded by an avid fisherman with a clear goal - to revolutionize the fishing industry with affordable, yet high-end products.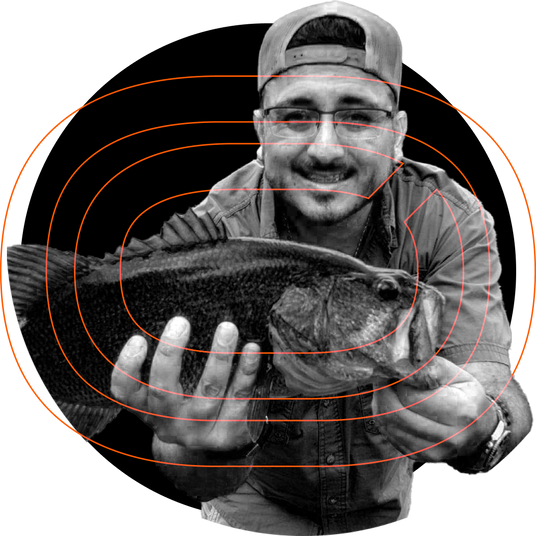 Obalus was created by Jorge Ferral in 2021. Armed with over 15 years of fishing experience, Jorge saw a gap in the market for premium fishing equipment that didn't cost a small fortune. Tired of high prices and mediocre quality, he put his knowledge and experience into action, and Obalus was born.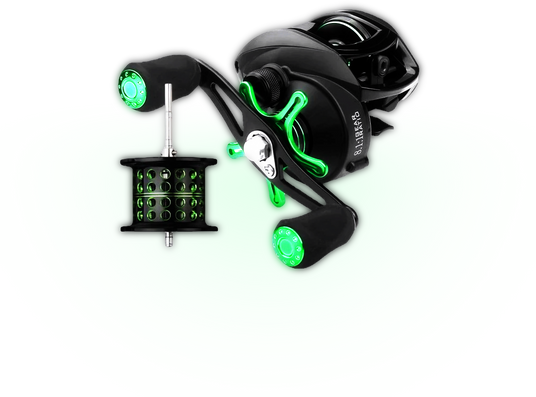 The Game Changer - Our Debut Product
We started our journey with a simple, yet game-changing product - a backlashless baitcast reel, a much-needed innovation in the fishing world. It was a hit among the angling community, and soon, Obalus gained popularity.
Today, we are proud to have more than 14,000 loyal customers who trust our products. Our range has expanded, but our mission remains the same - to offer the highest quality at the most affordable prices.
– Results from 2021-2023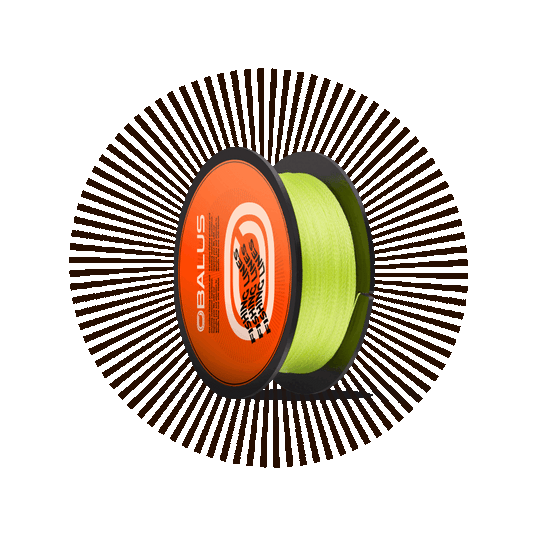 Quality Meets Affordability
At Obalus, we believe that everyone deserves access to quality fishing gear. That's why we are committed to keeping our prices as low as possible while maintaining high-quality standards. We aren't just selling products; we're offering a solution, a chance for every fisherman to experience premium gear without the premium price tag.
Journey with us as we craft tomorrow's fishing experiences - affordable, innovative, and high-quality gear designed for every passionate angler out there. After all, at Obalus, your passion is our promise.
– Jorge Ferral (Founder Obalus)